The Latest
April 2008 - Just did some rewriting of scripts.
March 2007 -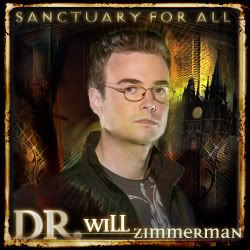 Check out Sanctuary :)
November 2006 - I run the Robin Dunne community over at Livejournal. Check it out
August/September 2006 - Did some security upgrading to the site.
Updating the layout of the site, making the text a bit clearer and just tweaking things! Got some articles on line now!
I found a great article and review of Robin's onemanshow, A Safe Place.
A great place to get Cruel Intentions 2 Screen Caps is Lost in the Past Gallery 1 | 2 | 3. Somehow these are a million times clearer than I can manage :)
Working on the Fanlisting it is so tres-cool.
I am looking for some Tags for the Fanlist, so please drop me a line!Unable to select database.